We offer wide array of services to help your organization work better.
Our innovative approach ensures that we will put you across boundaries.

Software Development
System and applications development that provides core functions and availability to users

Terminal Configuration
Driving and installation of necessary tools and software for ATM, EDC-POS and other channel related technologies

Technical Support
Providing extensive help regarding specific concerns through on-site or off-site support
We work every day to put our knowledge and skills at the service of your organization.
These products are available to serve you 24/7.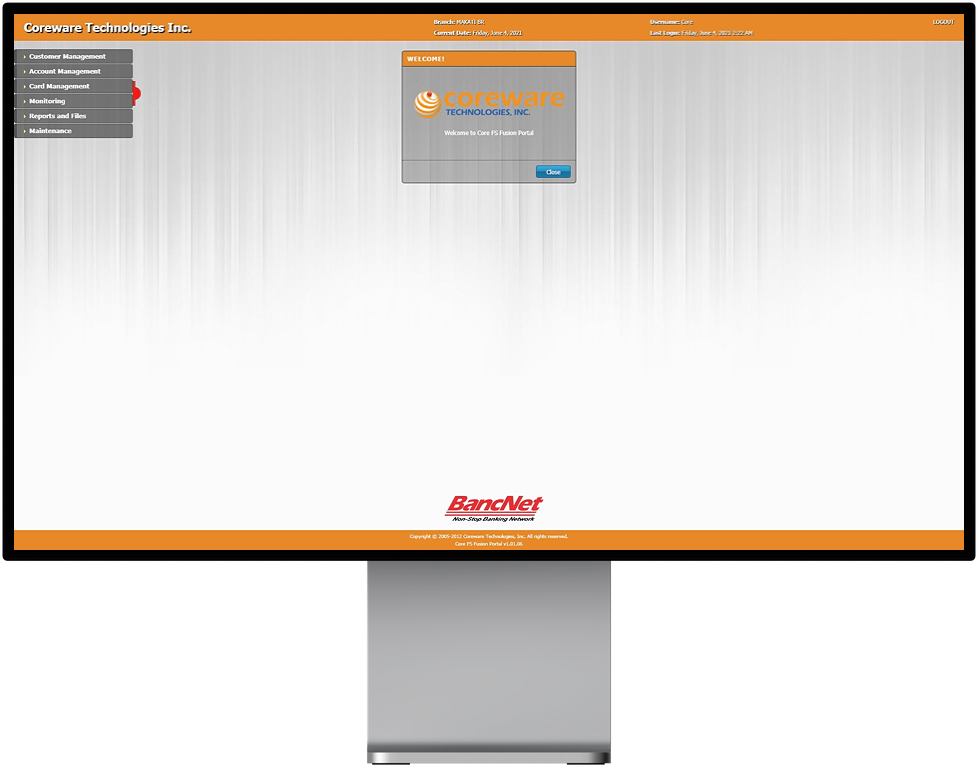 CORE FS FUSION (ATM SWITCH)
The next generation enterprise transaction processing system capable of making room for access channels. Designed to be comprehensive in nature, user-friendly, secured, and affordable to any institution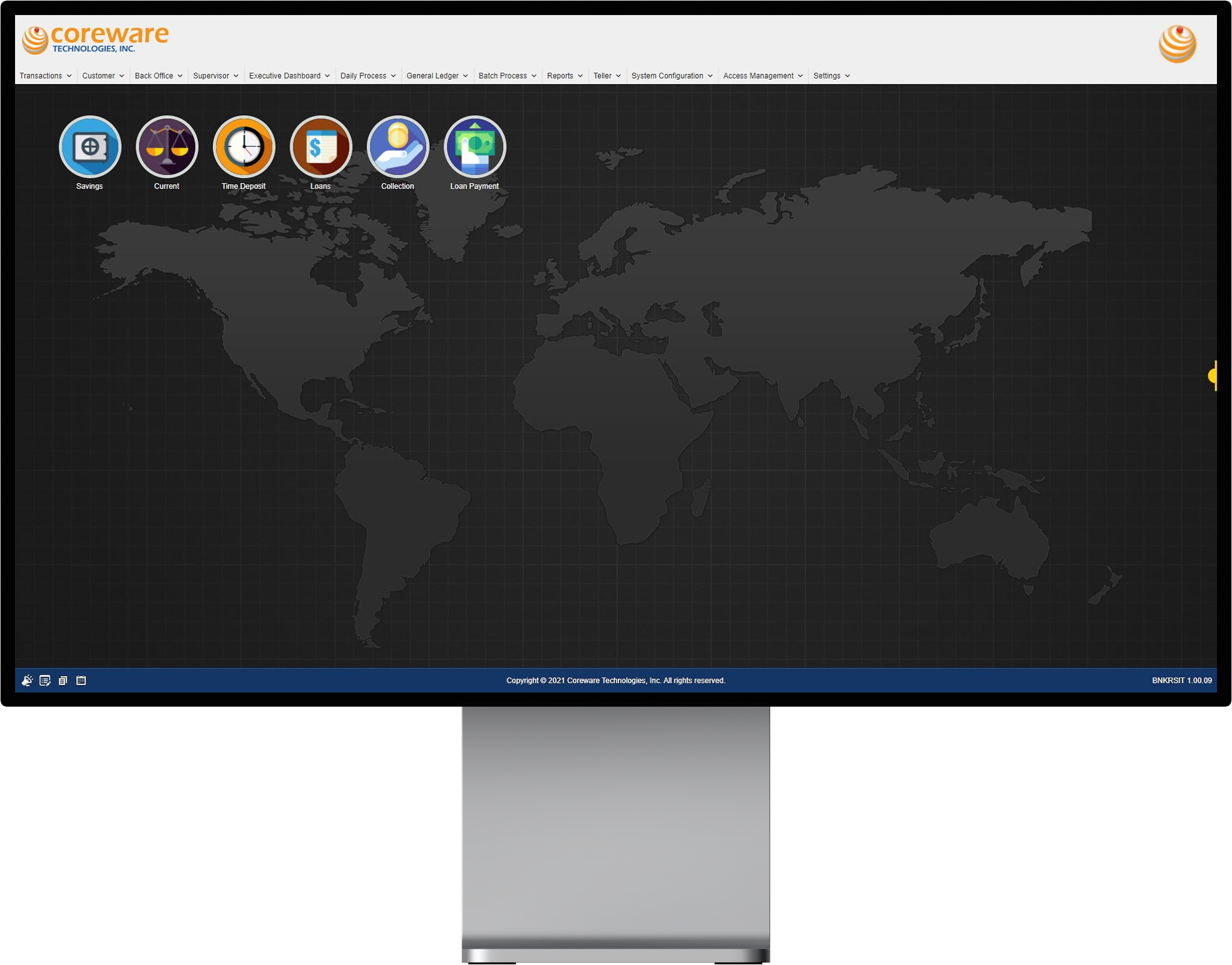 CORE FS BANKER
A centralized core banking system that processes daily banking transactions. This system includes current, savings, time deposit, loan processing capabilities, with general ledger and reporting tools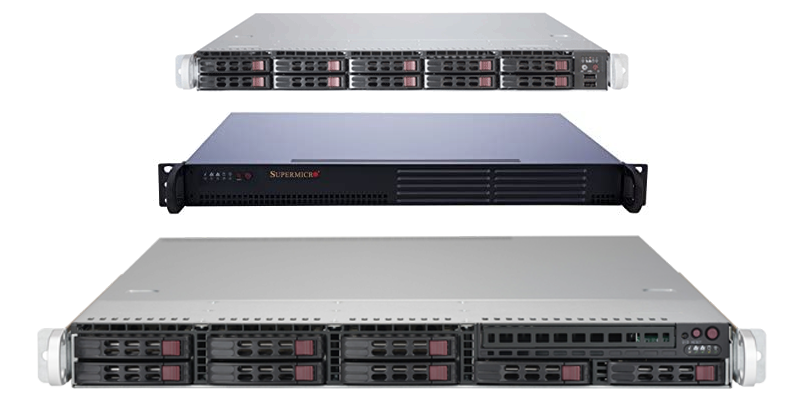 CORPORATE RESELLER OF SUPERMICRO
Industry's broadest selection of high quality hardware for fully application optimized server, storage, embedded/IoT, and workstation solutions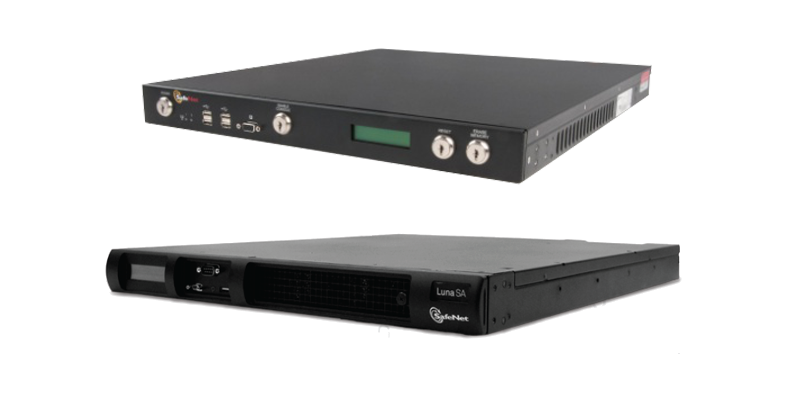 CORPORATE RESELLER OF GEMALTO SAFENET EFT2 LUNA HSM
A network-attached HSM designed for retail payment system processing environments for credit, debit, e-wallet, and chip cards, as well as Internet payment applications
AUTHORIZED PAX POS
DISTRIBUTOR
The world's most innovative countertop terminals powered by LINUX operating system